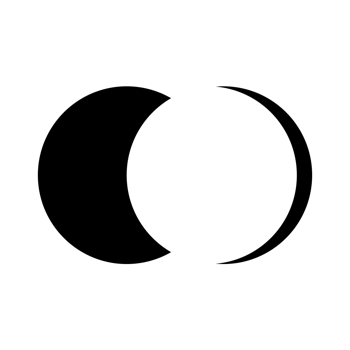 Focos Hackedدانلود
Focos Hacked
Focos Hacked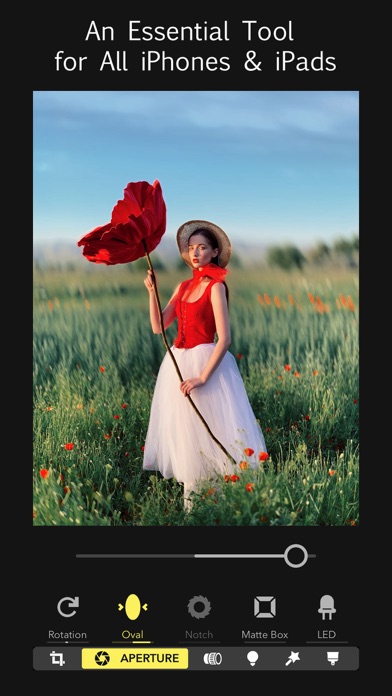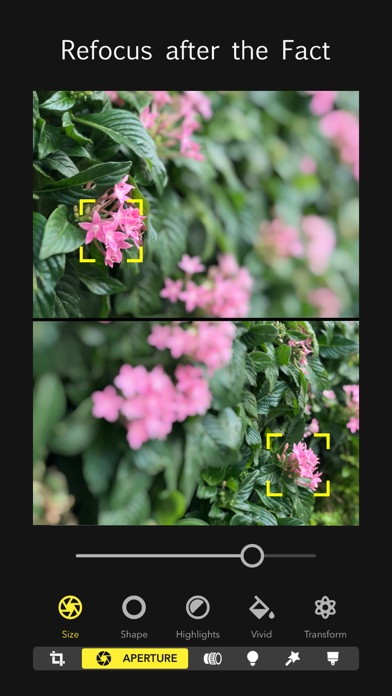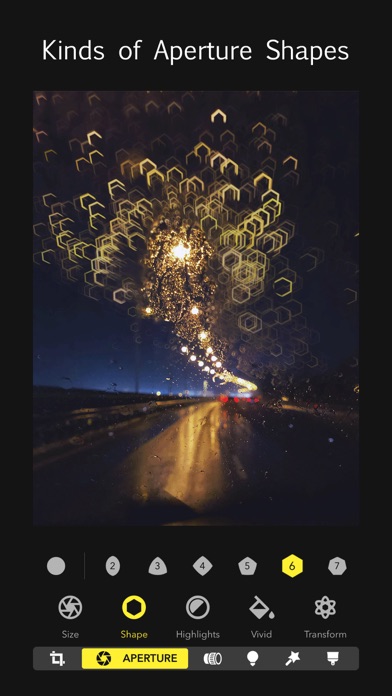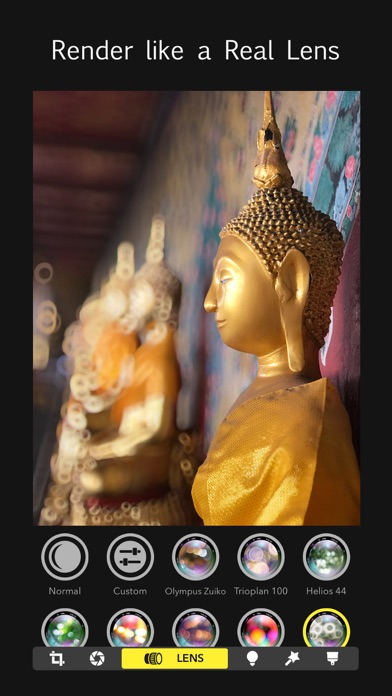 Focos is a big step into the future of computational photography and light-field camera, bringing DSLR-like photography to your iPhone and iPad Pro, with beautiful bokeh effects usually achievable only with professional large aperture cameras. With the technology of computational photography, you can make unlimited changes to your photos, focus after the fact, change the aperture repeatedly, and add multiple lights in 3D space, exceeding the limits of any editing tools you've known before. The creative potential unleashed by Focos is endless.


The Verge,

"Focos has long been one of the most ambitious photo-editing apps on iOS, turning any photo into a 'portrait mode'-style image with fully adjustable depth of field, no matter what kind of camera you took it with."


MAIN FEATURES

- Take photos with shallow depth of field, without manually painting or making selections.

- True 3D imaging.

- Simulate large apertures to create real bokeh effects normally only possible with DSLR cameras and expensive lenses.

- Import all existing photos and customize the bokeh effect.

- With the advanced technology of machine learning, it calculates the depth of field automatically for every photo.

- Re-focus portrait photos that have already been taken, with a simple tap.

- Choose from various simulated aperture diaphragms to generate different bokeh spot effects.

- Professional options to simulate lens characteristics, such as creamy, bilinear, swirly, and reflex effects, and more.

- Visualize the depth of areas within your portrait photos in a 3D view, and intuitively add depth filters.

- Add multiple lights in a 3D space, and adjust the color, brightness and so on for each light.

- Check the portrait picture in the real world with augmented reality technique.

- It is possible to patch the depth map precisely on iPad with Apple Pencil.

- Intuitive and easy to use, with built-in video tutorials.

- An essential tool for all iPhones and iPads.


Do you have questions or suggestions? Contact us via support @ focos . me.